Since 2005, KLH capital has invested in 23 platform businesses employing over 2,400 families.  As partners, we worked alongside management to select and implement more than 20 technology systems in order to improve processes, analyses, and profitability.  In addition, we spearheaded 16 acquisitions that increased service offerings, product mix, customers and ultimately, equity value of the business.   We accomplished it all with great leadership by our management teams.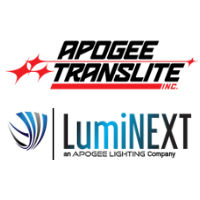 Apogee Translite/LumiNEXT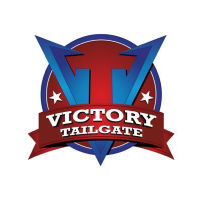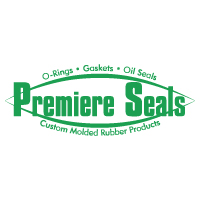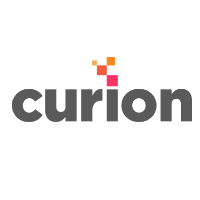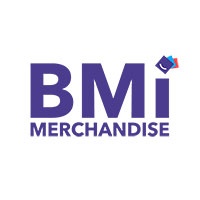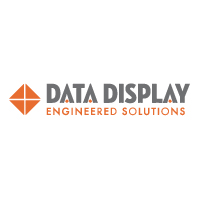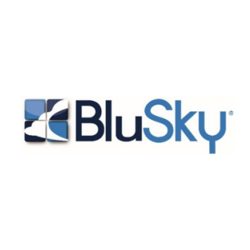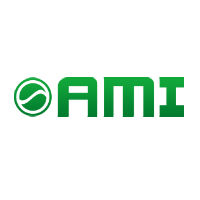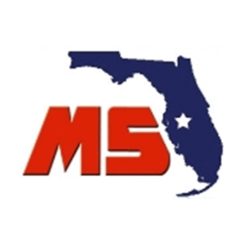 Mid-State Machine and Fabricating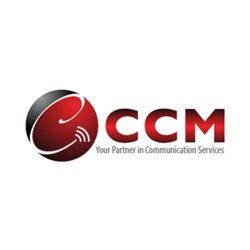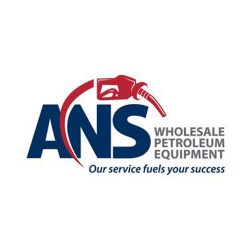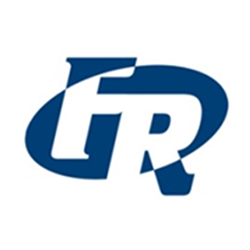 Federal Resources Supply Company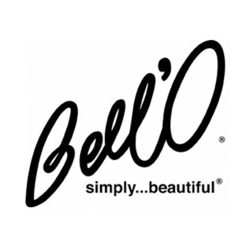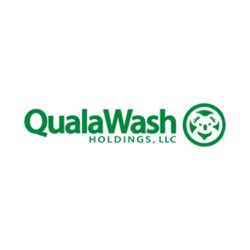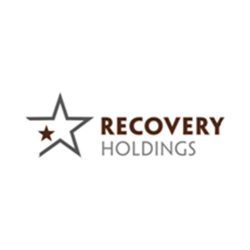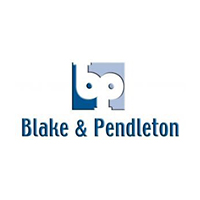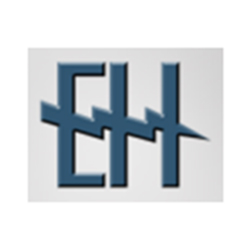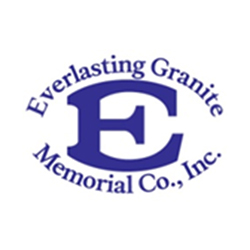 Everlasting Granite Memorial Co.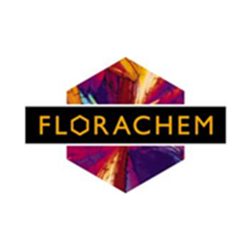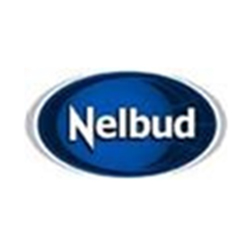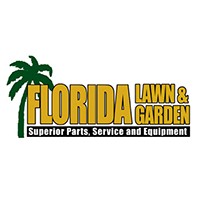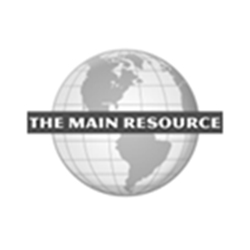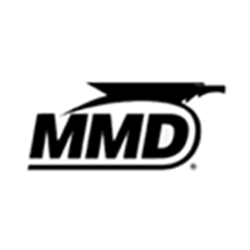 Military Models Distributors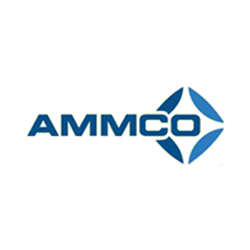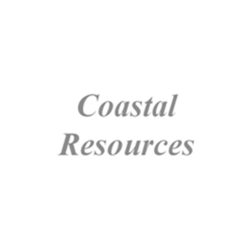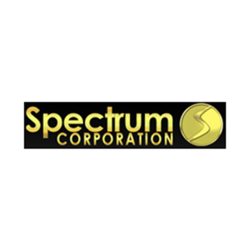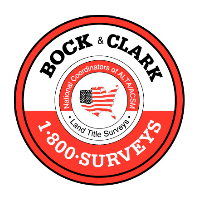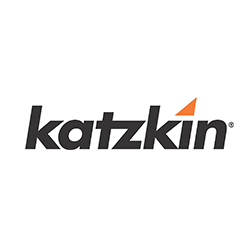 Katzkin Leather Interiors, Inc.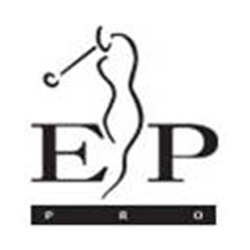 Eastern Pacific Apparel, Inc.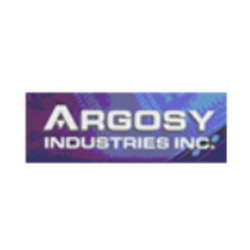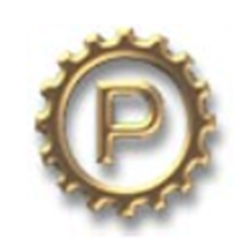 Polymer Extruded Products, Inc.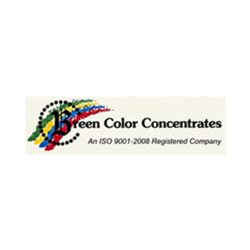 Breen Color Concentrates, Inc.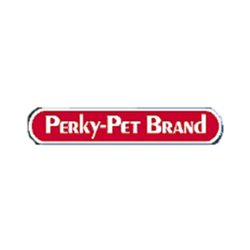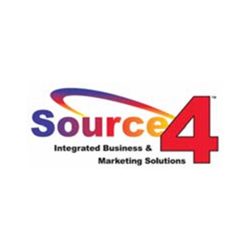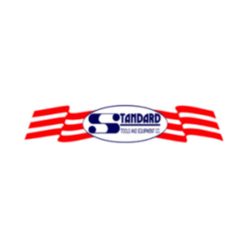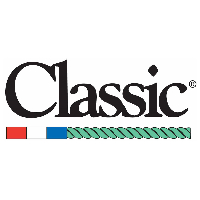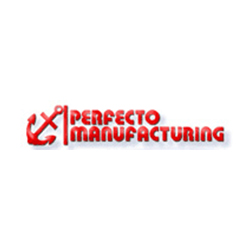 Perfecto Manufacturing, Inc.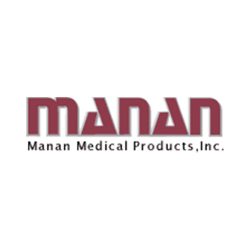 Manan Medical Products, Inc.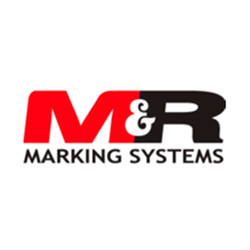 M&R Marking Systems, Inc.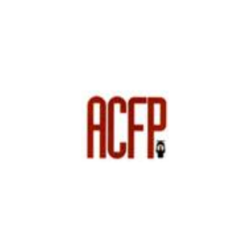 Atlantic Coast Fire Protection, Inc.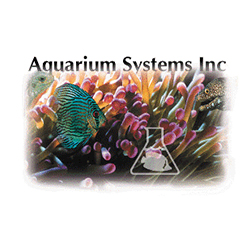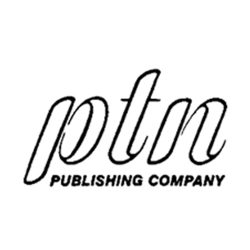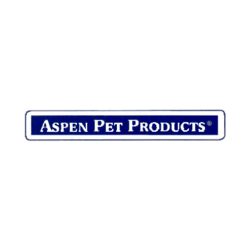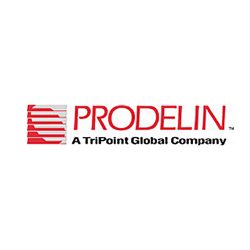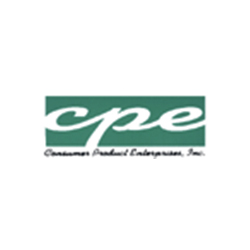 Consumer Product Enterprises, Inc.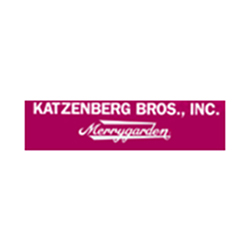 Katzenberg Brothers, Inc.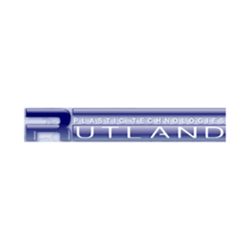 Rutland Plastic Technologies, Inc.