Our Focus
Investment Criteria
KLH exists to help companies and entrepreneurs reach higher levels of success and prosperity. We partner with you to strengthen the company's market position and grow its value.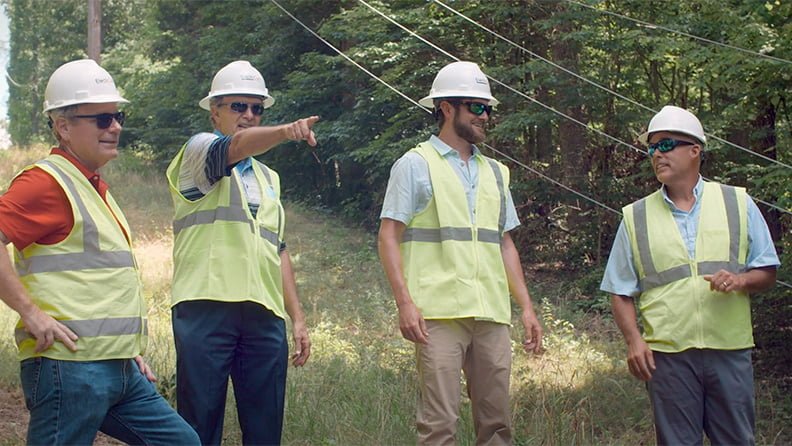 Targeted Sectors
We're focused on value-added distribution, specialty services, and niche manufacturing.
Business Size
Companies with $4M to $20M+ in EBITDA
Nationwide
We invest in businesses across the United States.
Equity Investments
We make both majority and minority investments.
Established Success
Established history of profitability, clear and sustainable business models, talented and passionate management teams looking for meaningful equity stakes, strong growth potential.
Our Roots
Guiding Principles
We are rooted in a passion to help founders, managers, and families solve succession planning and build great companies. What does "rooted" mean to us? To have conviction in our purpose and stand firmly on our principles.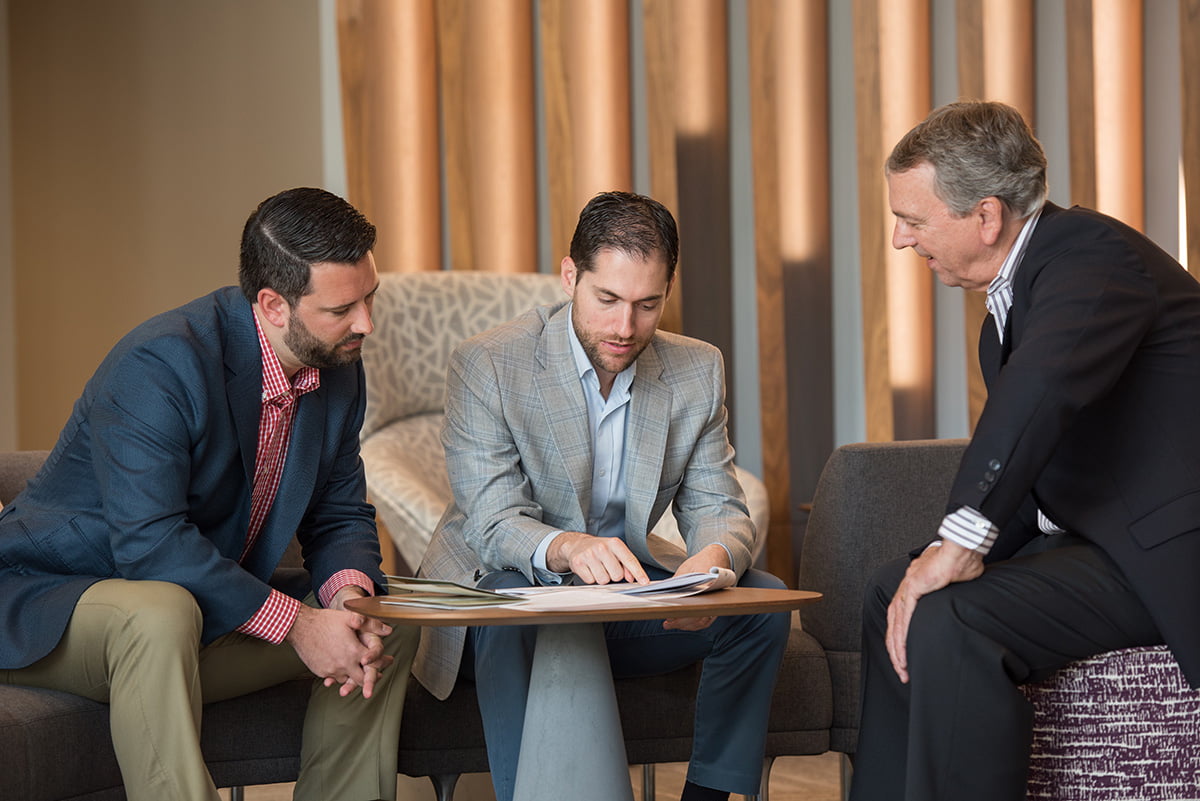 Partnership
Good listeners make great partners. We want to hear your story, understand your passion, fuel your aspirations, learn from your mistakes, celebrate your victories, share your knowledge, and earn your respect.
Stewardship
We believe partnering means sharing equally in the business, aligning our financial and business interests, and bringing our shared expertise and experience to the table to identify the best opportunities for the company.
Respect
KLH respects the legacies entrepreneurs have built and the personnel they have trained and mentored. We want to continue building on those successes, recognizing that our partners best understand how to run their businesses.
Accessible
Our firm's deep partner involvement gives business owners, management teams, intermediaries, and independent equity sponsors direct access to decision makers to better facilitate successful processes in a timely manner.
Integrity
In the end, every investment's success rests on the people involved. This is why we seek and foster healthy relationships based on trust and respect, allowing us to leverage our partners' strengths and complement their weaknesses to build value in the most efficient manner possible.
Private Equity Means More Than Money
It's About Finding the Partner who Fits Your Culture and the Solutions to Fit Your Unique Situation