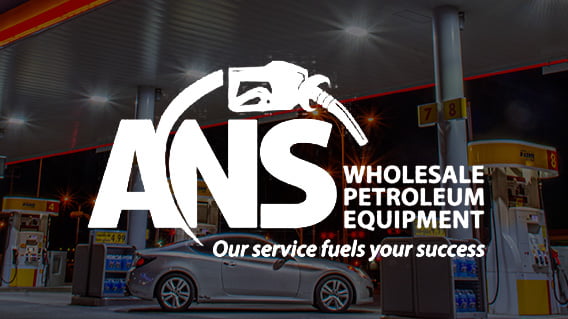 Business Description
ANS Distributing is a national full-line distributor of petroleum handling equipment for petroleum marketers (from single-site service stations to national chains), wholesalers, and technicians. The company offers its customers a complete range of custom-designed systems for both maintenance and construction needs. Headquartered in Phoenix, AZ, ANS Distributing also has distribution facilities in Cleveland, OH and Atlanta, GA.
Transaction Overview
Management of this privately owned business was seeking a financial partner that would help them finance the purchase of the business from a retiring owner. KLH Capital partnered with the management team to allow them to acquire the business from the exiting shareholder.
Post Transaction
During our investment period, KLH Capital arranged a new asset based line of credit to provide working capital availability for implementing management's growth initiatives. The company also expanded its warehouse and office space and brought on new sales professionals, including a Vice President of Sales and Marketing. In June 2016, ANS Distributing was acquired by Jones & Frank, the premier provider of fueling system solutions in the United States. The combined company has unequaled scale and resources in the petroleum equipment industry to serve customers' fueling equipment needs across North America.