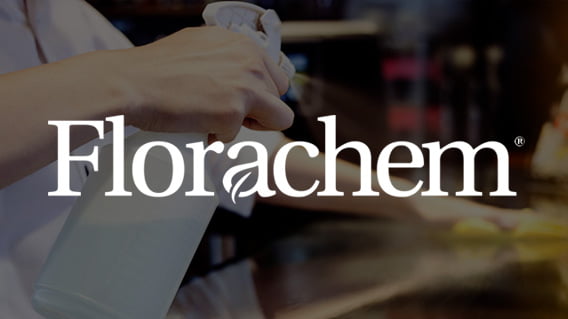 Business Description
Florachem is a worldwide distributor of specialty aroma chemicals and essential oils to the fragrance, flavor, consumer, and industrial products industries.
Transaction Overview
The company's owner, Steve McAlister, partnered with KLH Capital in a recapitalization to diversify his net worth while providing capital to continue the company's growth.
Post Transaction
The owner was previously reluctant to take advantage of certain opportunities in the industry due to his risk adverse nature and the company's large working capital needs. After partnering with KLH Capital, the company completed an add-on acquisition of a manufacturing facility in Texas, developed proprietary lines of chemical products, and continued to expand organically.