Rooted in a passion to help founders, managers, and families solve succession planning and build great companies.
The Resources You Need.
The Partner You Want.
Founded in 2005, KLH Capital is a private equity firm serving family- and founder-owned, lower middle-market companies. We make majority and minority equity investments in businesses to provide ownership opportunities for key managers and allow owners to harvest the value in their businesses. Our commitment goes beyond financial support as we believe in establishing a collaborative team of peers, all of whom have a hand in the company's progress. When we combine management's industry and operational expertise with our own, the company's full potential is unlocked and value is created.

Our Solutions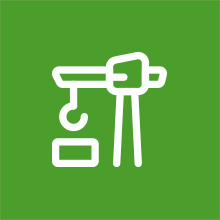 Create
liquidity for estate planning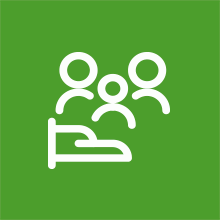 Continue
family legacies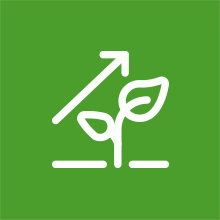 Invest
in growth and talent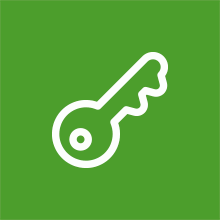 Offer
ownership to key managers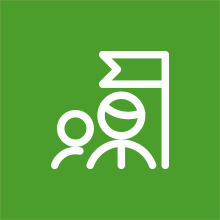 Develop
succession plans to ensure company's future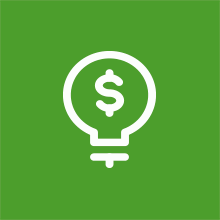 Provide
capital for add-on acquisitions

Our Focus
Targeted Sectors
We're focused on value-added distribution, specialty services, and niche manufacturing.
Business Size
Companies with $4M to $20M+ in EBITDA
Nationwide
We invest in businesses across the United States.
Equity Investments
We make both majority and minority investments.
Established Success
Established history of profitability, clear and sustainable business models, talented and passionate management teams looking for meaningful equity stakes, strong growth potential.
The Resources You Need. The Partner You Want.
We make a commitment to you and your team. To invest in resources and talent. To work side-by-side, building, progressing, transforming. To achieve new levels of success.