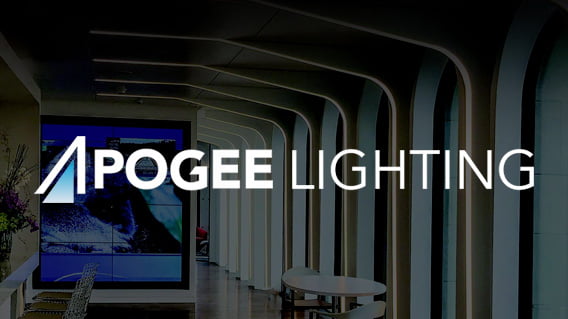 Majority Recapitalization
Business Description
Based in Deer Park, NY, Apogee Lighting, through its two brands, manufactures specialty transit, industrial, and architectural LED lighting fixtures. The Apogee Translite brand serves the New York Metropolitan Transportation Authority and other transit systems across the country while LumiNEXT brand serves the architectural market. Today, both brands are known for high-quality, highly engineered LED lighting fixtures, and premium design, engineering, and implementation services.
Transaction Overview
The owners of this privately held business wished to begin planning for their retirement by partnering with a growth-oriented financial partner who could help achieve the company's goals and create a successful succession plan for the business. KLH structured a transaction that gave the owners partial liquidity for diversification, key managers the opportunity to become owners in the business, and a capital structure to continue the successful track record of the company.