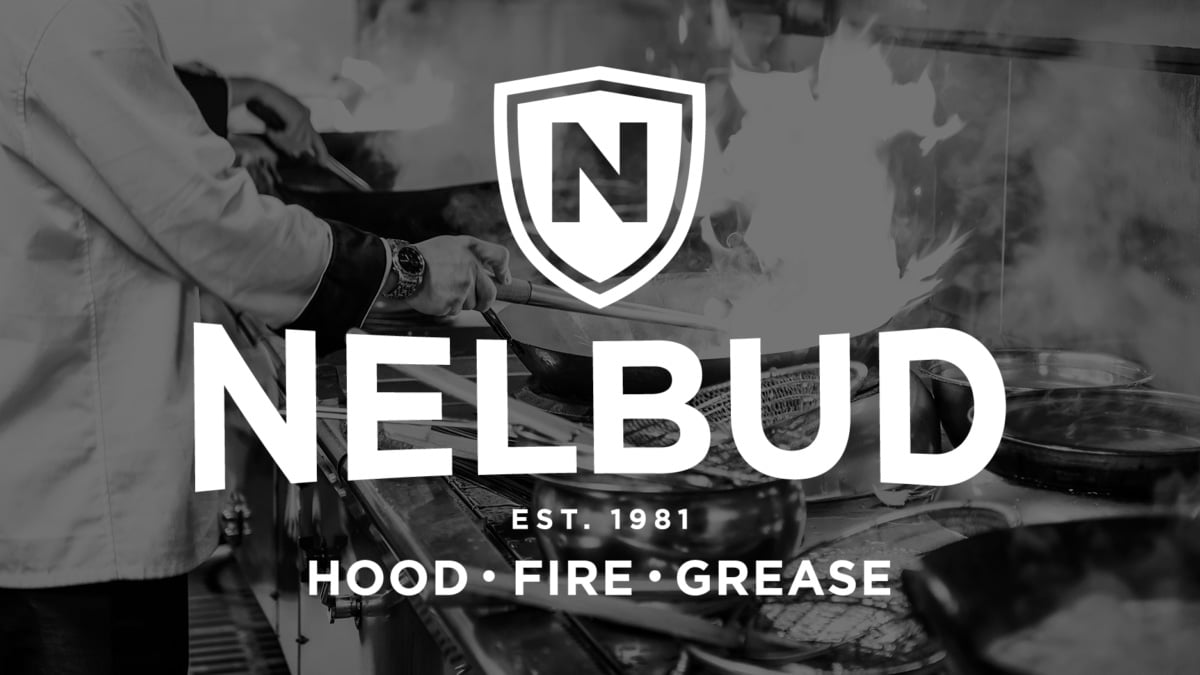 Commercial Kitchen Cleaning
Majority Recapitalization
Business Description
Nelbud is a leading supplier of industrial fire prevention services to the food service industry, specializing in the removal of grease from hoods, vents, ducts, and fans.
Transaction Overview
The company's owner, Nelson Dilg, partnered with KLH Capital in a recapitalization to diversify his net worth while accessing capital to continue the company's growth.
Post Transaction
Since partnering with KLH Capital, Nelbud has pursued add-on opportunities to expand into Las Vegas, New York City, and the West Coast.