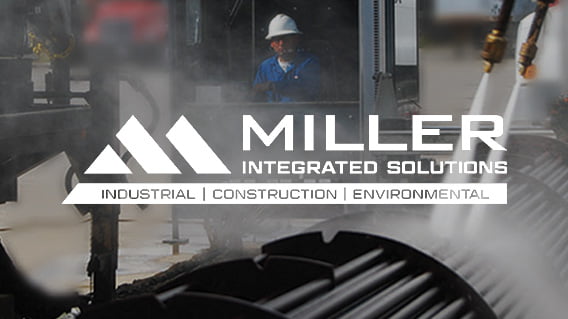 Heavy Industrial Fabrication & Service
Business Description
Miller Integrated Solutions ("Miller") is a leading industrial maintenance business providing an expansive suite of critical industrial cleaning, mechanical, and environmental services to blue-chip customers within the refining, petrochemical, chemical & agrochemical, utilities & energy, storage terminal, and other general industrial end markets.
Transaction Overview
KLH partnered with Miller's management team to recapitalize the business and support its vision of continuing to expand its geographic footprint and service capabilities. KLH structured an investment that provided full liquidity to the prior majority owner, offered equity to key executives, and established a capital structure that provided capacity for additional growth.