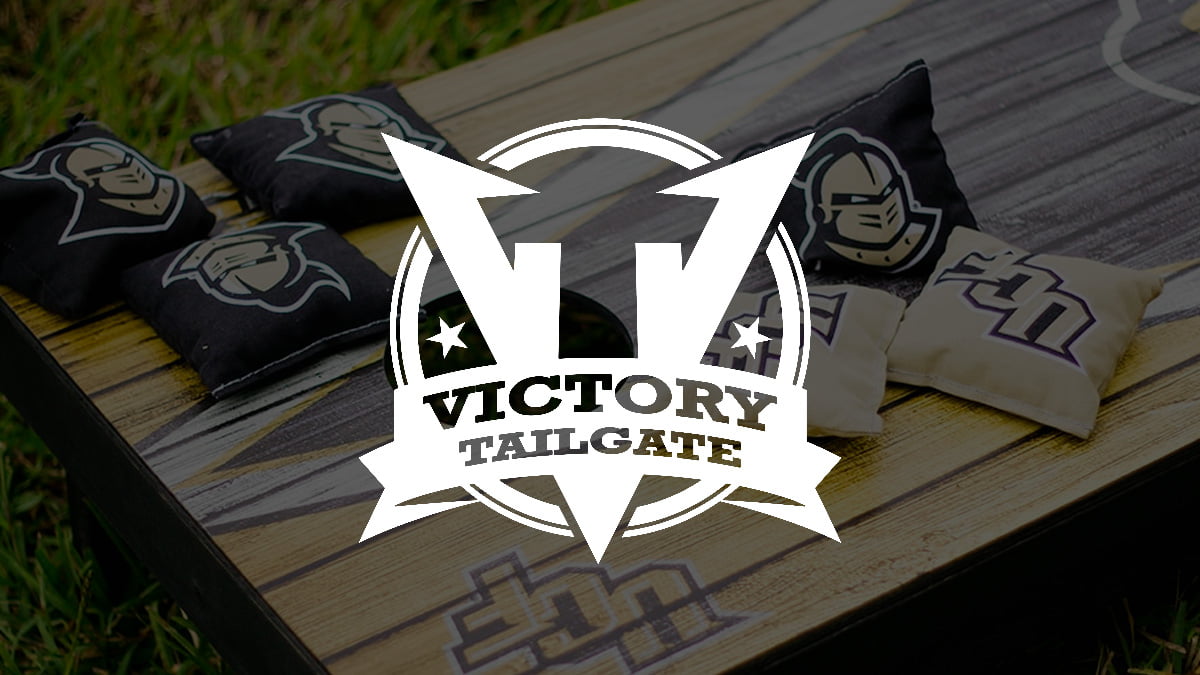 Minority Recapitalization
Business Description
Victory Tailgate is a leading manufacturer and direct-to-consumer retailer of customized tailgating and backyard games and accessories, including the popular cornhole, tumble tower, and ring toss games. The company has a comprehensive portfolio of licenses offering customers over 700 branded and logoed products including major league sports teams, colleges and universities, and leisure brands.
Transaction Overview
The founder of this privately held business partnered with KLH in a minority recapitalization to facilitate the company's growth plans while also providing partial liquidity to the owner. The transaction provided the company with a value-added partner and a capital structure designed to support management's growth strategy.