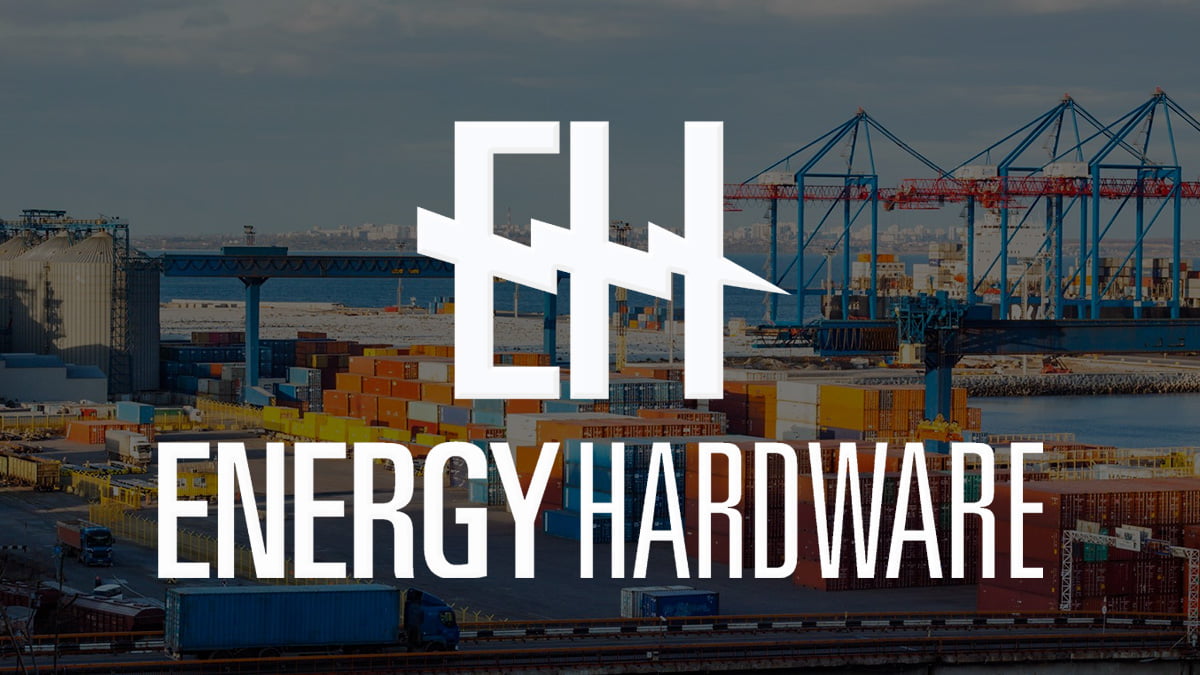 Industrial Fasteners & Hardware
Majority Recapitalization
Business Description
Energy Hardware is a value-added, global distributor of fasteners, machined parts, seals, and gaskets to the worldwide power generation industry.
Transaction Overview
The two owners of Energy Hardware partnered with KLH Capital in a recapitalization to diversify their net worth and to acquire a financial partner that could support the exponential growth of the company.
Post Transaction
Energy Hardware has continued to grow rapidly and expanded its product offering at the request of its customers. The company has also started shipping product into the wind energy market and has experienced significant volume increases over subsequent years.