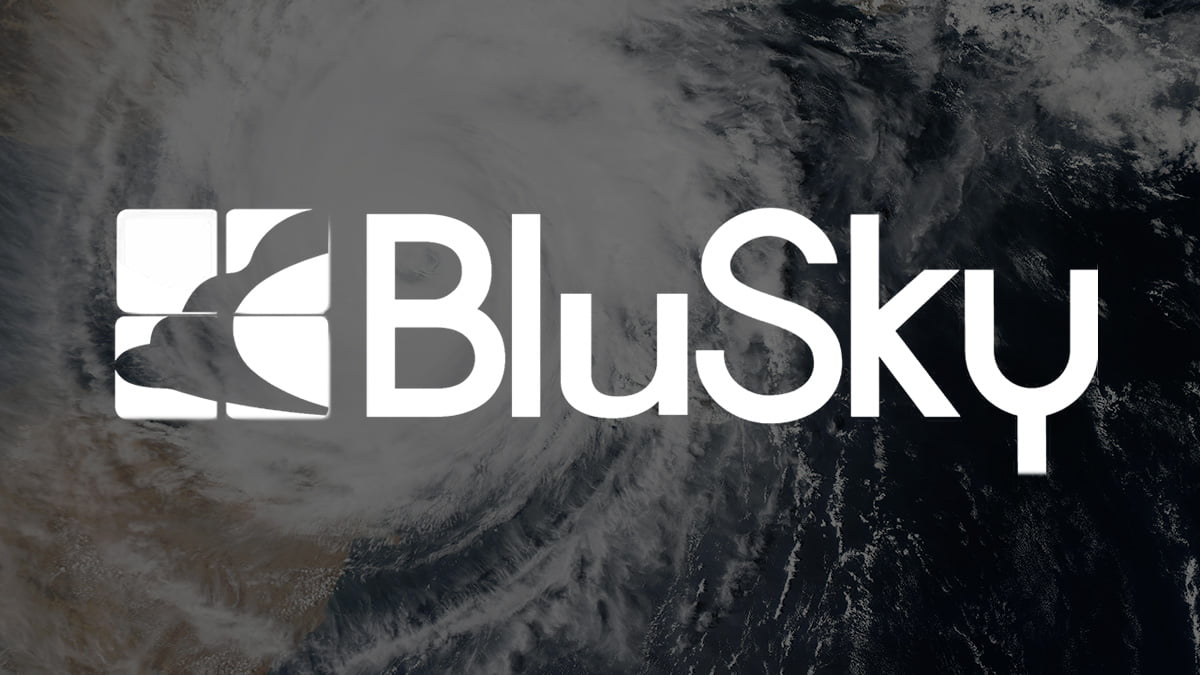 Emergency and Restoration Services
Majority Recapitalization
Business Description
BluSky, based in Centennial, CO, provides commercial, industrial, governmental, and multi-family restoration, renovation, environmental, and roofing services with an emphasis on commercial, large losses, and emergency restoration services across the continental United States. BluSky has developed a strong brand and a stellar reputation within its industry for providing a high-quality work product and maintaining exceptional customer service.
Transaction Overview
Management of this privately held business partnered with KLH in a recapitalization to facilitate a partial liquidity event for the shareholders, while providing the company with a value-added partner and a capital structure designed to support management's future growth plans.
Post Transaction
KLH collaborated with management to develop a strategy for expanding BluSky's geographic footprint. In October 2017, KLH Capital financed the merger of BluSky and Disaster One, a privately-owned and operated restoration services company based in Greensboro, NC. KLH also helped BluSky implement a new ERP system for the business.