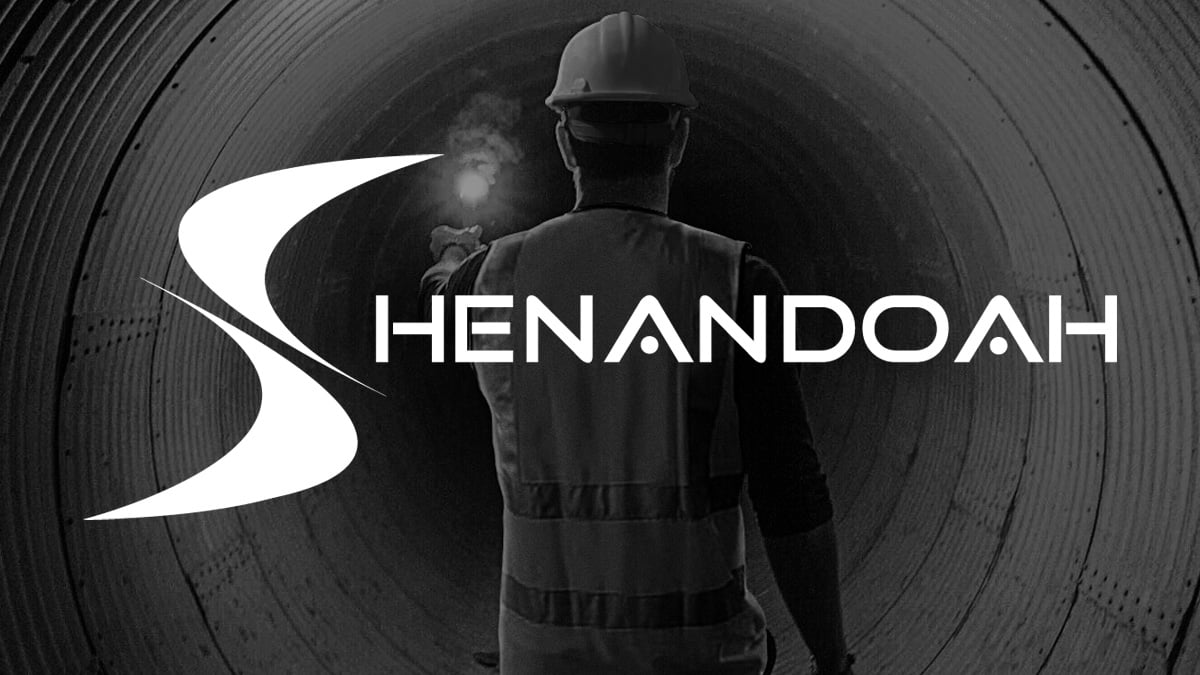 Business Description
Shenandoah Industrial Solutions provides inspection, cleaning, and remediation services for storm drainage, sewer, and other piping systems for municipal and commercial clients. Shenandoah's highly-skilled crews also offer CIPP lining, a trenchless pipe repair solution that extends the life of aging pipeline infrastructure without disrupting the surrounding area. Founded in 1976, the company has expanded its operations and grown its fleet to serve municipalities and commercial customers across Florida helping maintain the state's coastal storm sewer and pipeline infrastructure.
Transaction Overview
KLH Capital partnered with the management team of Shenandoah Industrial Solutions to complete a recapitalization of the business.