Let's Connect
We value our relationships and are always interested in meeting with growth-oriented companies and the talented teams behind them. To learn more about KLH and how we can partner together, contact a member of our Business Development team or send a message via the form below.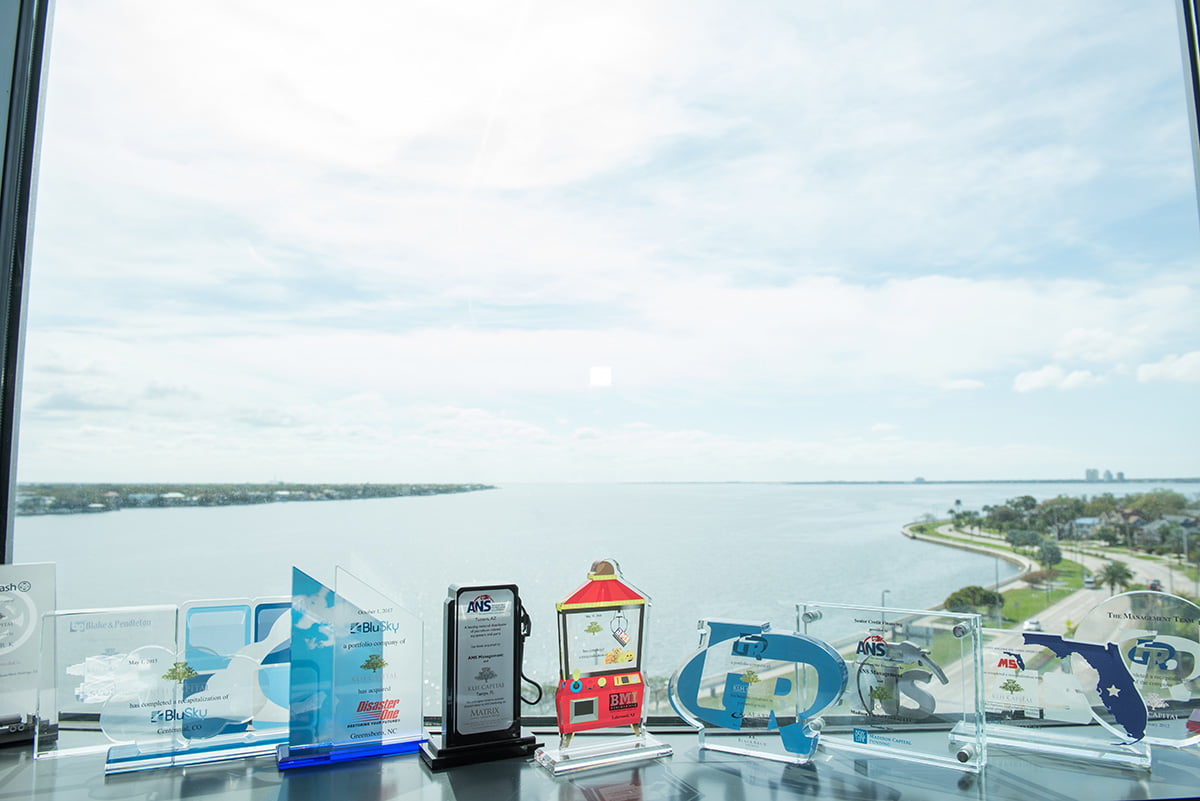 "The KLH guys were sharp, they knew their stuff inside and out, and they conveyed it in a way that was genuine. The more time we spent with them, the clearer it became they shared our personal values."
Nick Trahan
"KLH was always there when we needed them. They made sure we had the capital and intellectual resources we needed, but gave us the room to run our business. They are phenomenal business partners."
Scott Yearwood
"The best part of working with KLH is that they listen to you and then try to accommodate in a way that's value-added for you, as well as everyone else in the transaction."
Shelley Fernandez-Katz
"You can be assured that, while KLH is a good steward for their investors, they provide an equitable experience for the current or potential business owners."
Robert McWilliams