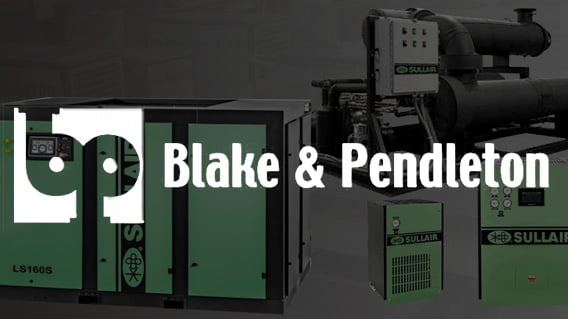 Majority Recapitalization
Business Description
Founded in 1971 and located in Macon, Georgia, B&P supplies and services a broad range of equipment for the compressed air, pumping, heat transfer and mineral processing industries. The Company also offers a broad range of sophisticated on-site and consultative technical services to industrial customers throughout the Southeast.
Transaction Overview
Blake & Pendleton was owned by two individuals. The majority owner was looking to retire and the other wanted a financial partner to grow the company via add-on acquisitions. KLH Capital supported the minority equity owner in a recapitalization that allowed the majority owner to realize liquidity for his investment and take a step back from day to day operations.
Post Transaction
Within six months of closing the transaction, KLH Capital and the CEO targeted a variety of competitors in adjacent geographic territories and successfully completed an add-on acquisition. The company continued its positive momentum by opening up two new locations in adjacent states and acquiring a world class provider of compressed air energy audit services.