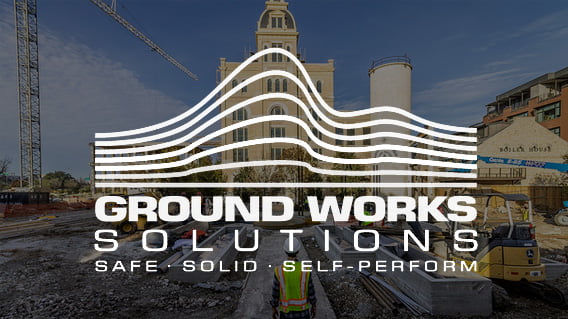 Soil & Foundation Remediation
Business Description
Ground Works Solutions is a leading provider of infrastructure repair and soil stabilization services to the residential, commercial, and industrial markets.
Transaction Overview
In this management buy-in transaction, the owner was seeking a liquidity event and ultimately a path to retirement from the business. He decided to remain onboard with the company in an advisory capacity post-transaction. KLH Capital partnered with an experienced manager to run the business day to day.
Post Transaction
KLH Capital hired a new CEO to develop the business organically and through add-on acquisitions. Since partnering with KLH, the company has executed five strategic acquisitions throughout the United States which expanded its presence into 31 additional states.