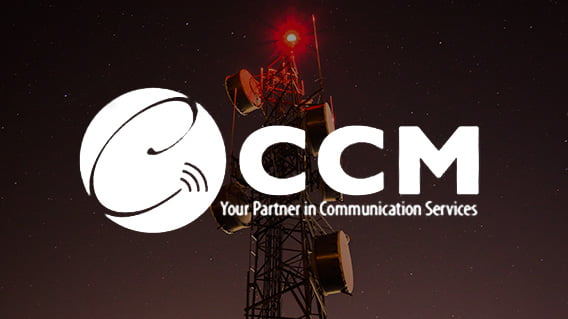 Minority Recapitalization
Business Description
CCM Wireless is a provider of outsourced services for the wireless communications industry, including planning, deployment, construction and management of network build-outs. CCM provides wireless carriers with comprehensive real estate site acquisition and zoning services, radio frequency and network design and engineering, infrastructure equipment construction and installation, DAS and in-building services, small cell deployment, radio transmission base station modification and project management services.
Transaction Overview
KLH provided a growth investment of debt and equity to help support the rapid growth of CCM Wireless. CCM, with headquarters in Moonachie, NJ, has operations in New York, New Jersey, Massachusetts, Maryland and North Carolina. Funds from the financing will be used to support the growth of these markets and to open new locations as CCM seeks to help its customers achieve their aggressive growth plans across the country.
Post Transaction
KLH partnered with management to develop a strategy for expanding CCM's geographic footprint and service offering. Immediately post-transaction, CCM expanded its operations into California and Florida, solidifying the company's ability to service customers on both the East Coast and West Coast.