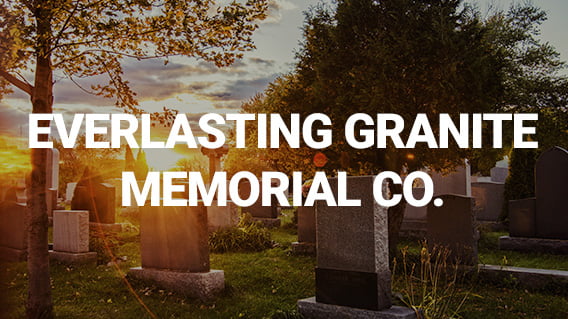 Majority Recapitalization
Business Description
Everlasting Granite is a full service business to business wholesale distributor of granite and bronze memorials. For more than 37 years, Everlasting Granite has supported the death care industry with a comprehensive line of exceptional memorials and service which exceeds our customer's expectations.
Transaction Overview
The founders of the business were seeking a liquidity event that would enable them to pass the company along to their son, who entered the business approximately 10 years prior. The son, who was President at the time, wanted to continue the family legacy while maintaining a significant equity stake in the company. In partnering with KLH Capital, the Company was able to achieve these goals, and continue to build upon its multi-generational success.
Post Transaction
After partnering with KLH Capital, the company bolstered its senior management team by adding a top notch CFO and continued to grow organically.