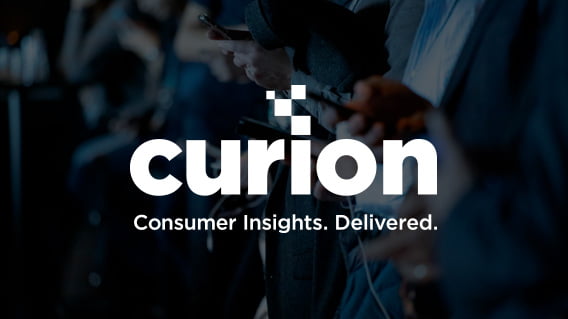 Consumer Product Research
Business Description
Curion is the result of the merger of two leading sensory evaluation and consumer product research companies, Q Research Solutions and Tragon Corp. Curion has pioneered many of the sensory methodologies considered industry standards today over the course of its 65 year heritage. The Company serves Fortune 500 and other blue-chip customers in the food & beverage, personal care, fine fragrance, and home & fabric care industries utilizing its testing facilities in San Francisco, Chicago, Dallas, and New York City and proprietary technology called RedJade®, a web-based, real-time data collection system.
Transaction Overview
In 2016, KLH sponsored the management team of Q Research Solutions ("QRS") to facilitate the buyout of the company's founder and support management's vision to become a leading research company with a national footprint. In 2017, KLH supported the merger of QRS with Tragon Corporation to meet the growing needs of the country's leading consumer product companies with expanded research and collection capabilities and additional testing facilities. The combined firms underwent a comprehensive rebranding and, in 2018, introduced Curion as its new corporate name.