"My family was no longer comfortable with the risk exposure." – Robbie McWilliams, CEO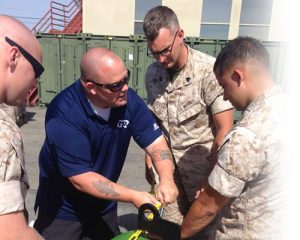 FRS team training emergency responders.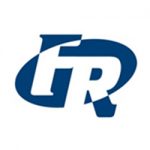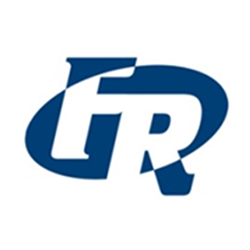 "In the late 1980s, my father-in-law, Pete Cerutti, started Federal Resources Supply to distribute maritime parts and products to the U.S. Navy. My mother-in-law kept the books and they ran the company as a small family business until 2003.  At that time the company was doing $6-$7 million in sales and providing a great living to the family.  After I married my wife, who happened to be Pete's daughter, I was invited to join the family business.  This was right after 9/11 tragedy and while I wasn't able to join the military, I was eager to contribute to an organization supporting our military and the troops going down-range.
After two years on the team, I saw an opportunity to expand into a new product category focused on chemical, biological, radiological, nuclear and explosive, or CBRNE, detection.  This new product line immediately added $2 million in sales in the first 18 months and grew rapidly from there.  As my division grew, and the company reached new levels of success, my in-laws began compensating me with equity as a means of transferring ownership and addressing estate planning issues."
Exceptional Growth Requires Big Decisions
"By late 2011, the CBRNE division of our business was generating $65 million in annual revenue with healthy EBITDA margins.  I needed to increase our credit line from $7 million to $15 million to continue investing in inventory, but my in-laws were reluctant.  Until then, they had provided personal guarantees to secure the line; however, as they approached retirement and became less active in the day-to-day operations, they were uncomfortable with the magnitude of the risk they were taking."
A New Partner for the Next Level
"KLH explained how they could come in as a new partner, allowing my in-laws to monetize their stake in the business and retire.  They would also arrange for new, expanded credit lines without personal guarantees. I was impressed with KLH's experience and grasp of my business, but it was their appreciation of the purpose driven mission of my business that was the deciding factor.
As soon as the transaction closed, KLH lined up a $12 million credit line that grew to $32 million within six months with no personal guarantees.  The ease of access to such capital could not have been accomplished without KLH's experience and relationships.  They also helped me recruit a CFO as well as additional sales professionals and advised us through the implementation of new ERP and CRM systems.  Finally, they spearheaded our first acquisition, HazMat IQ, a leading provider of specialty hazardous material training to federal, state and local first responders. KLH gave me the confidence to close such a transaction that I likely would not have considered before.
After almost four years, my team and I bought the company back from KLH and we continue to thrive. My time with KLH will always stand out as one of foundational growth for both FRS and me personally.  KLH helped me build a strong platform on which to continue to build my business."
-Robbie McWilliams, CEO, Federal Resources Supply
Primary Contact for this Investment