When you need capital and don't want to give up majority control.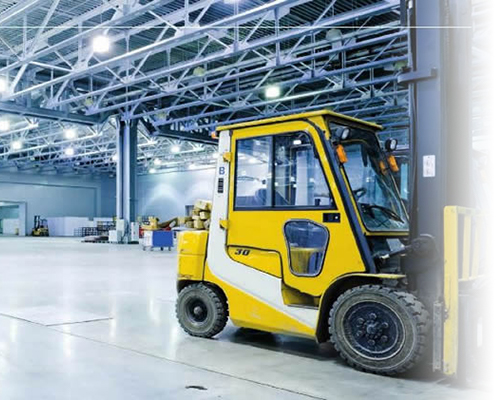 We make minority investments in growing businesses and support the management team as we would in any other partnership – with strategic advice, acquisition support, access to capital and more.
Flexibility to Meet Your Goals
We have the flexibility to make a minority investment in your business allowing you to leverage our expertise and maximize your equity upside.  Whether you need capital for growth initiatives, shareholder liquidity, or a combination of both, we work with you to structure an investment that matches your capital needs and ownership goals.   A minority investment by us provides the company with increased financial strength and agility to respond to growth opportunities, especially when it comes to making acquisitions, and is often used as part of a long-term strategy to harvest the company's value over time.  All of our teams receive our full support and access to our network of expert relationships, including lenders, special advisors, attorneys and accountants.
What is growth capital?
KLH provides capital that can be used for growth initiatives (organic or acquisitions), shareholder liquidity or a combination of both in exchange for a minority equity stake in the company
Why consider growth capital?
You need capital and advice. Our investment comes with our full support and experience to guide you as you take your company to the next level.
You wish to diversify your personal assets and retain a majority of the upside potential in your business
When should you consider a transaction?
It's never too early to take a proactive approach.  Our investment can be a first step towards the ultimate harvest of your investment and retirement.  A multi-step monetization approach with an experienced private equity partner increases the company's value and reduces the risk of unfavorable market conditions in a single-event sale approach.
Your partner is ready to retire, but you still have plans to grow the company
An inactive shareholder desires liquidity
An untimely death or other estate planning issues arise