Private Equity Partnership Means More Than Money
It's About Finding the Private Equity Partner who Fits Your Culture and the Solutions to Fit Your Unique Business Challenges.
Our Commitment Goes Beyond Financial Support
KLH Capital is a private equity firm serving lower middle-market businesses and entrepreneurs with financial resources and business acumen that unleash the company's full potential. In doing so, we improve the company's market position, provide opportunity for key managers and allow owners to harvest the value in their business.
If your company has $10+ million of revenue and faces obstacles to grow, you need more than just capital. You need a partner who will work right beside you, who will care as much about your business and people as you do, and who has a passion for helping your business reach new levels of success and prosperity.
Manages more than $300 million in capital across three funds

Serves business owners and entrepreneurs with $10+ million of revenue and $2+ million of EBITDA

Completed more than 130 transactions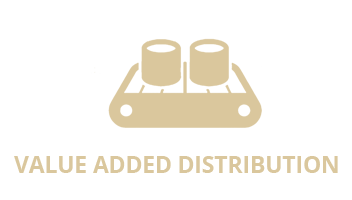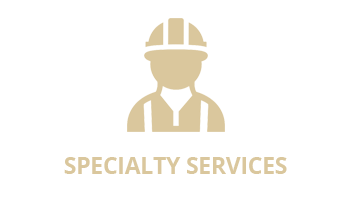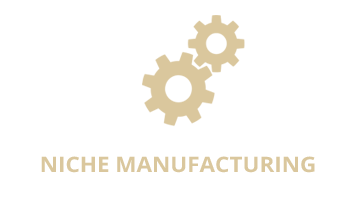 SIGN UP FOR NEWS & RESOURCES
Receive the latest news regarding KLH and our partners.